"The modern artist is working and expressing an inner world – in other words – expressing the energy, the motion, and other inner forces."

Jackson Pollock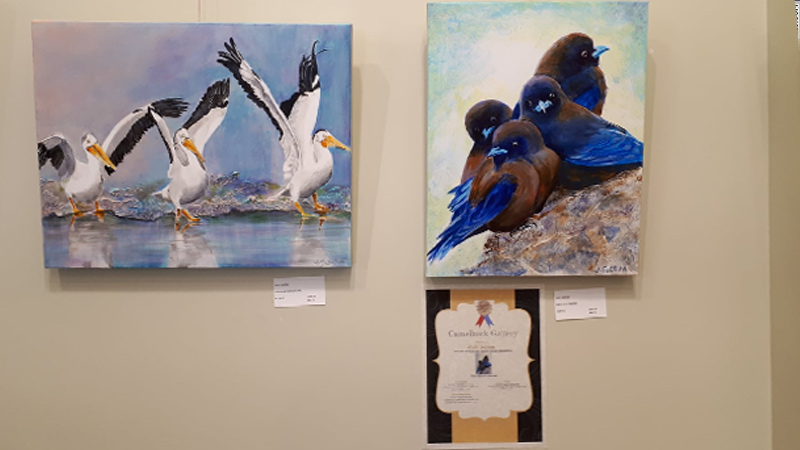 Strongly committed to the arts, Wayne Arthur and his wife Bev Morton were determined to display and sell the work of other Manitoba artists. On December 1, 1995, they opened the Wayne Arthur Sculpture & Craft Gallery at their home in St.
Andrews, near Oak Hammock Marsh. After Wayne passed away, Bev moved the gallery to Winnipeg. Together with her new husband, Robert MacLellan, Bev has run the Wayne Arthur Gallery at 186 Provencher Boulevard since November 30, 2002.
Some of Wayne's drawings are available for purchase at the gallery as well as the creations of over 130 Manitoba artists, working in the fields of painting, print-making, mixed media, sculpture, pottery, jewelry, glass, and photography.
Our Editors